We offer unique design covers and high-quality floor drain solutions for the needs of construction companies and interior designers – as well as for the inspiration and delight of homeowners. Our products have been manufactured in Finland since 1973.
In Vieser's wide selection of floor drains, you can find a suitable floor drain for many purposes.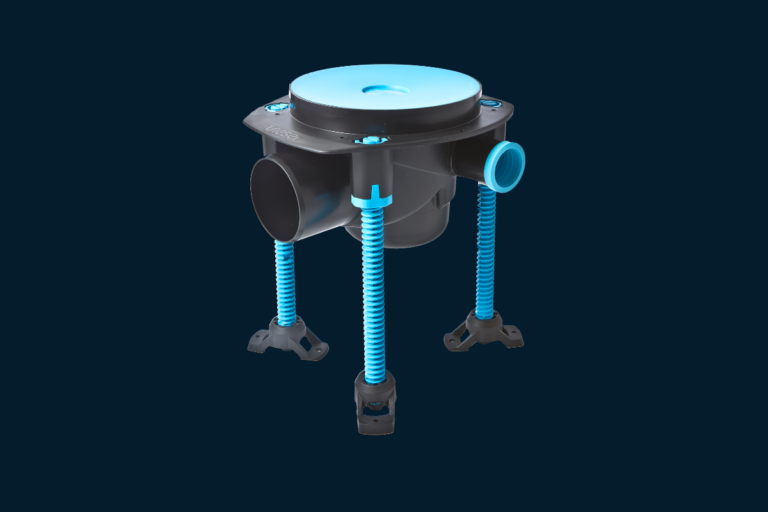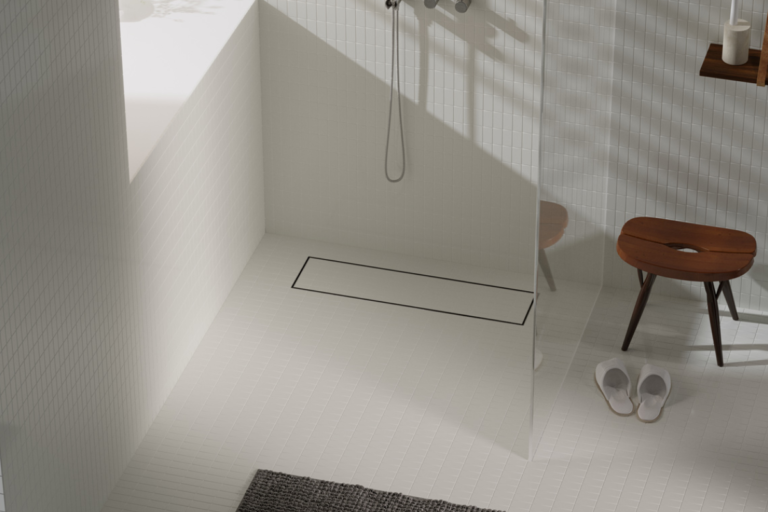 A popular line drain
Beautiful, Finnish design
Fast, easy and safe installation
Enables the use of a large slab and pouring in one direction
Easy to clean – the water lock is easy to remove and put back.
Suitable for both new and renovation construction.
Design covers
The new, large floor drain design covers give new inspiration for interior design. They change the way floor drains have traditionally been seen. A floor drain can now be more than just a necessary, technical solution.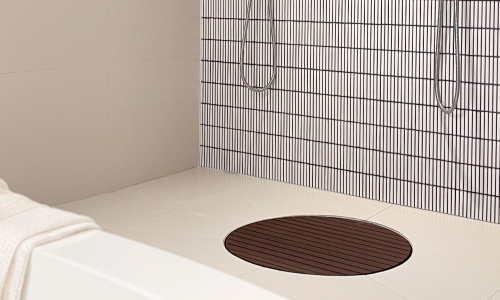 Other products
Our selection includes a variety of washbasin water traps and other HVAC products.